It is the second week of the Premier League season and while it is too soon to say boys are separated from men, it is gradually begin...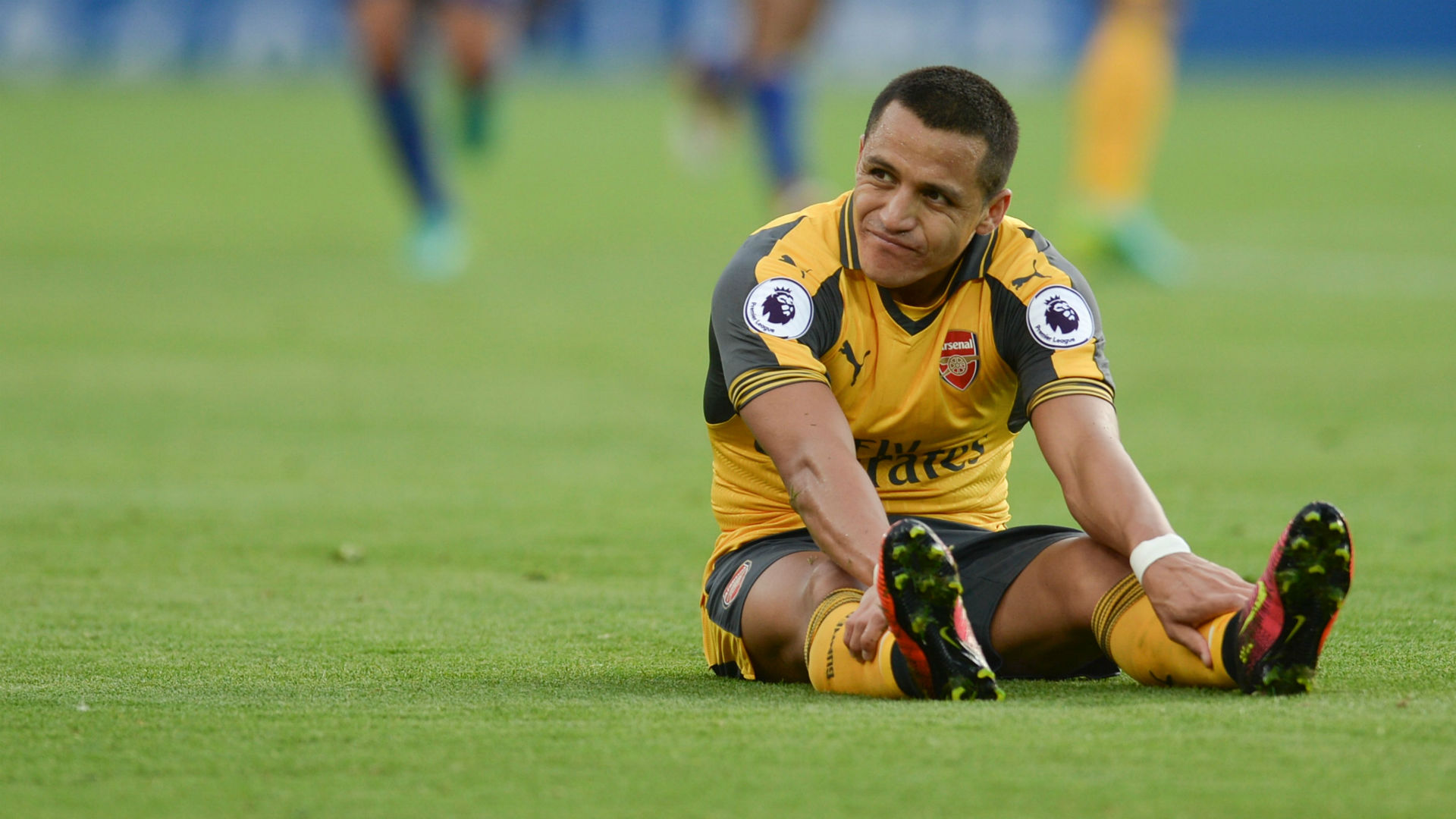 It is the second week of the Premier League season and while it is too soon to say boys are separated from men, it is gradually beginning to take shape. The week saw Friday Night Football come into play with Man Utd playing their first home game of the season against Southampton.
Also, there would be many milestones and myths broken in this week with visits to grounds and playing of a game at a new ground. Reigning champions Leicester City hosted Arsenal and would not end without officiating drama. Without further ado, here are the 5 things learnt from the Premier League.
"King? I'd Rather Be God of Manchester"
Man Utd ran out easy winners over Southampton thanks to a Ibrahimovic's brace. The former Swede international who Cantona told him he could be Prince of Manchester as there would be only one King is tearing up the script and putting himself at god status.
What's A King To A God? #DareToZlatan
Zlatan would be 35 soon and his performance against the Saints belied the approaching milestone. The new Man Utd forward put the club ahead with a towering header before tucking away a penalty to bring his tally to 4 goals in three official games for the club. Ibra has so far scored on every debut for the club- officially and unofficially. #DareToZlatan
Fighting The Tug of War.
Coming into the new season, a memo had been served on the crackdown of shirt pulling in the 18 yard box, and well some did not get the memo. Mike Dean –not a favorite of mine for his inconsistency- led the way on the fight by awarding a penalty to Man City against Stoke City after Ryan Shawcross appeared to be hands on with Nicolas Otamendi.
Referees Are Set To Be Stricter On Shirt Tugging In The Penalty Box
A softer one would be given against Man City in the same match after Raheem Sterling appeared to obstruct a Stoke player. We just wonder if Mark Clattenburg is with the fight after dismissing a serious appeal by Leicester players when it happened in the game against Arsenal.
Definitely Not A Suarez.
This weekend Suarez was able to bag his 10th hat trick for Barcelona in 98 appearances and for Alexis Sanchez it was just a week of confusion.
The Chilean winger is being experimented with Wenger playing him as a central striker after comparing him to Luis Suarez and City's Aguero- who bagged a brace this weekend after a hattrick in midweek.
The Player Struggled Playing As A Central Striker Against Leicester City
The player
looked out of sorts against Leicester City and his impact as the main striker was limited.
It
might just be lacking match fitness or sharpness but he was quite awful running through the center compared to how devastating he could be from the flanks.
Easy Breezy For Pep.
Can you do it on a cold windy Monday night at Britannia? That question right there sums up everything about the orthodox Brit football.
It represents the physicality, the tough conditions, and the directness of the style of play in England. It is also a question used as a yardstick to know if one is indeed worthy of his reputation.
Guardiola Saw His Side Run Out Comfortable 4-1 Winners At Stoke City
Messi is not GOAT status till he plays against Stoke and so was Guardiola till Saturday. Man City's 4-1 demolition of Stoke City helped Pep's introduction to the league and would definitely forge him for grounds that could also be tough as well.
It might not have been a Monday night but it was definitely a windy one- one which the Spaniard came out tops.
A Bright Phoenix In Januzaj.
It might be too quick to call, but Januzaj's full debut against Middlesbrough might just force Mourinho to involve him in long term plans. Called to prove critics wrong by Moyes, Januzaj was direct and forceful in his attacks and was unlucky to be on the losing team.
Januzaj Was A Livewire Against Middlesbrough On Sunday
The Belgian winger who was banished to the U21 team at Old Trafford by Jose Mourinho put in a performance that called for nostalgia of his breakout performances under Moyes.
Perhaps the Scot could drill and get the best out of him but would be too focused trying to win fans of the Black Cats who are yet to see their team pick up a point.